"If a man empties his purse into his head, no man can take it away from him. An investment in knowledge always pays the best interest". – Benjamin Franklin

How can I help you to empower your personal life?
How can I enhance your company's performance? Improve working relationships?
Here are some ideas of talks and trainings that can empower you or your staff:
Identify and overcome your unconscious limiting beliefs:
When you were a child, you knew you could be, do or have anything you wanted when you grew up, didn't you? But something happened, or more likely, someone happened to influence your beliefs in a negative way. Maybe you have accepted and achieved less in life by holding onto limiting beliefs. Maybe you don't even know what these limiting beliefs are. At least not consciously.

In Paulo Coelho's "The Alchemist", King Melchizedek of Salem said,
" Everyone, when they are young, knows what their destiny is. At some point in their lives, everything is clear and everything is possible. They are not afraid to dream, and to yearn for everything they would like to see happen to them in their lives. But, as time passes, a mysterious force begins to convince them that it will be impossible for them to realize their destiny."

During this humourous but challenging presentation, you will discover aspects of yourself, possibly make unconscious changes which release you to lead the life you truly want. Be sure to bring a notebook and an open mind.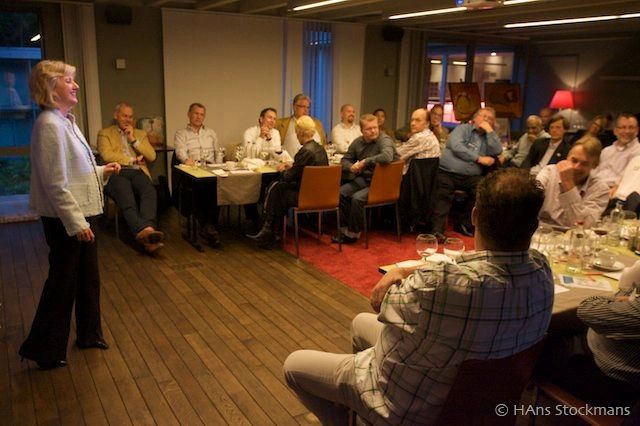 photos HAns Stockmans - www.stockmansvision.com

Goal setting and achievement
So many people talk about goal setting but this training cements your goals into targeted dates using advanced Neurological Repatterning and Time Line Therapy.
Other subjects include:
- Understanding each other's values (relationships or in a company)
Change Procrastination into Motivation: Book Now!
- Persistence for winners
- Are you living your life or just existing?
- Prosperity and Spirituality
- Is fear holding you back? What about Fear of Failure or even Fear of Success?
- What makes your customers buy from you?
Or tell me what you want to learn about with a tailor-made talk or training for your group or company.
"Formal education will make you a living; self-education will make you a fortune. " – Jim Rohn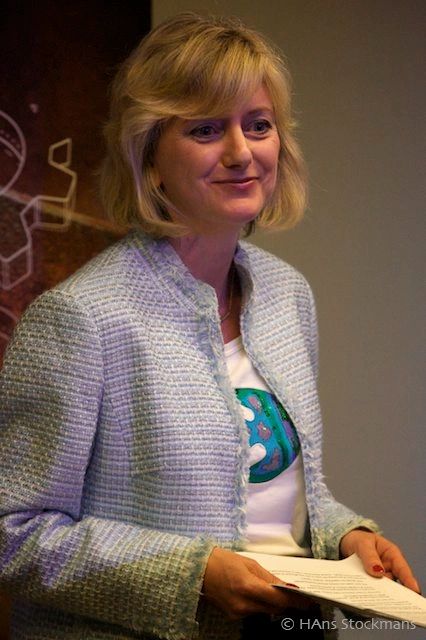 photos HAns Stockmans - www.stockmansvision.com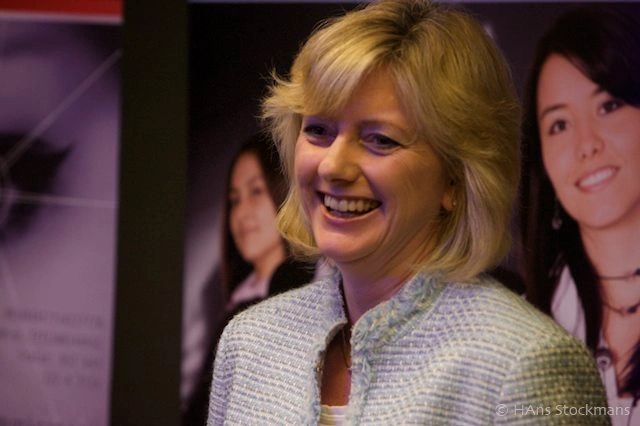 Antonia Harrison

Portsmouth, Hampshire
London, Brussels & Antwerp

Tel: +44 2392 352084
Mobile: +44 7989 514144
change@AntoniaHarrison.com